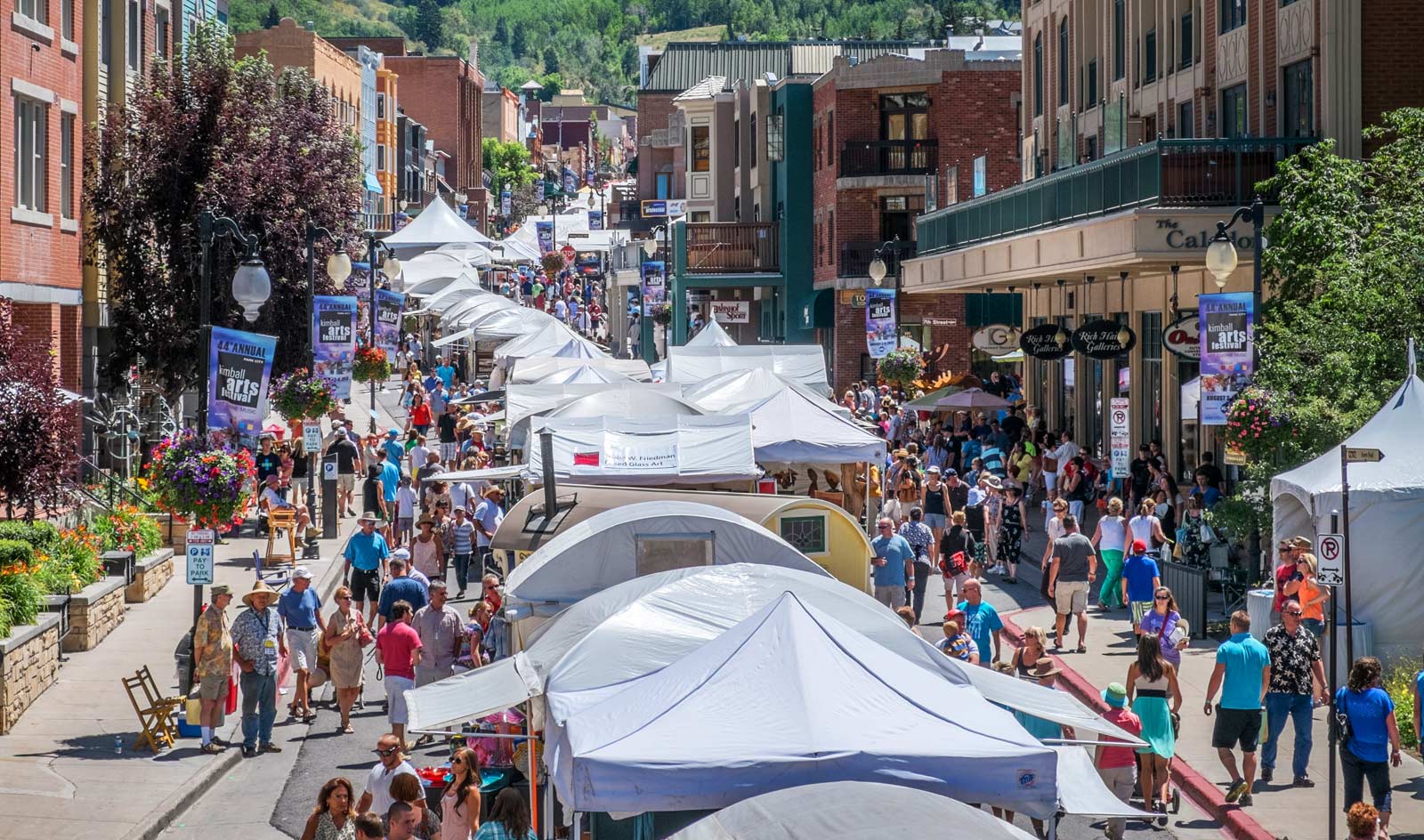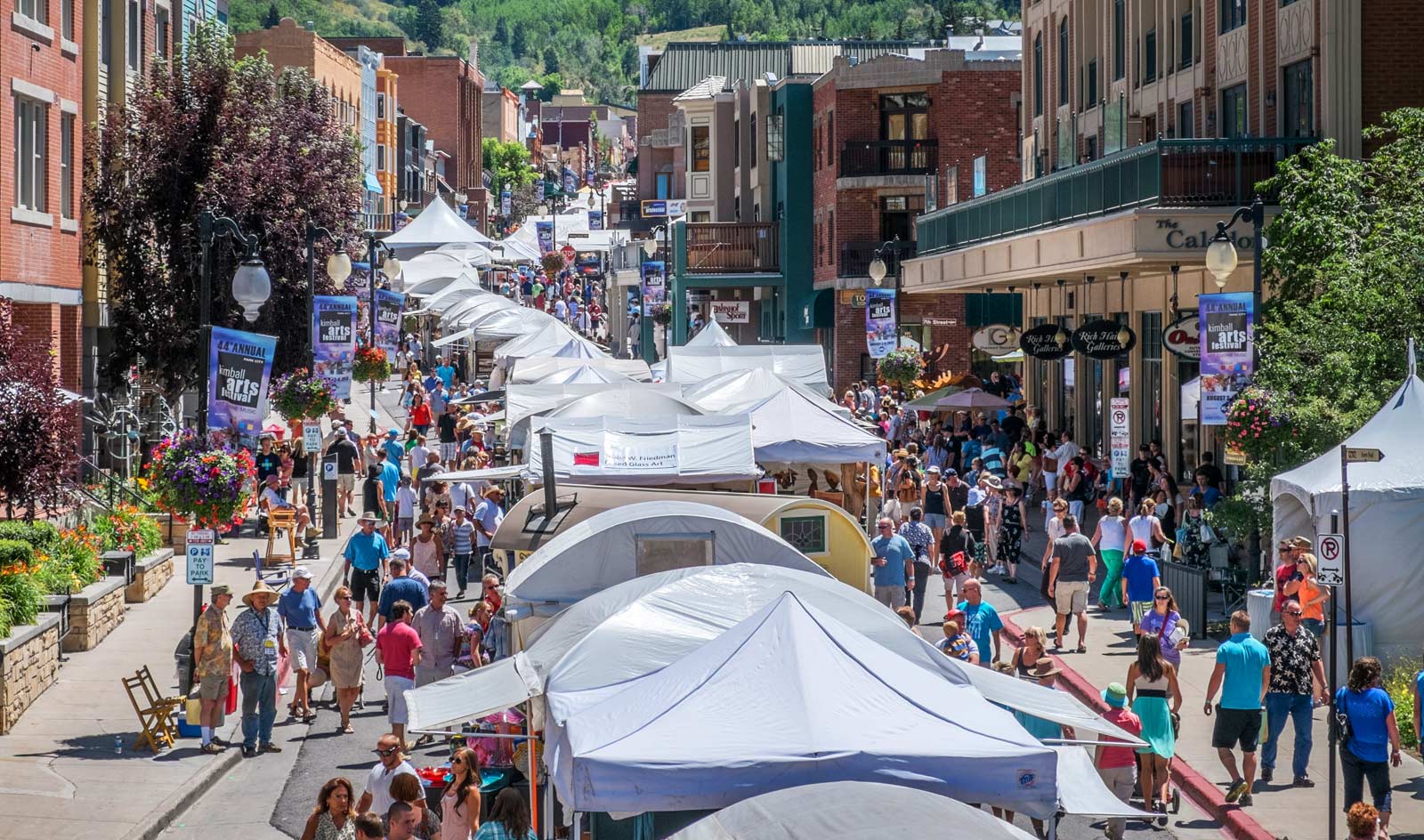 Let Us Help Find The Home Of Your Dreams

Hi, I'm Mark Sletten, and I love Park City. I've been selling real estate in here since 1994 and have been involved in over 500 residential and commercial transactions. My preferred way of selling luxury residential and development property is to partner with experienced agents and discriminating buyers who are ready to capitalize on the opportunities Park City offers. Let's use my extensive local market knowledge with your expertise and interests find the perfect property and create a successful transaction for you or your client.
I know this city backwards and forwards; I've served on the City Planning Commission, the affordable housing commission, and I sit in on City and County meetings as an engaged citizen. If you have any questions about Park City and its dynamic real estate environment, please call me directly at 435-640-0930 – and we will orient you quickly to the Park City market!